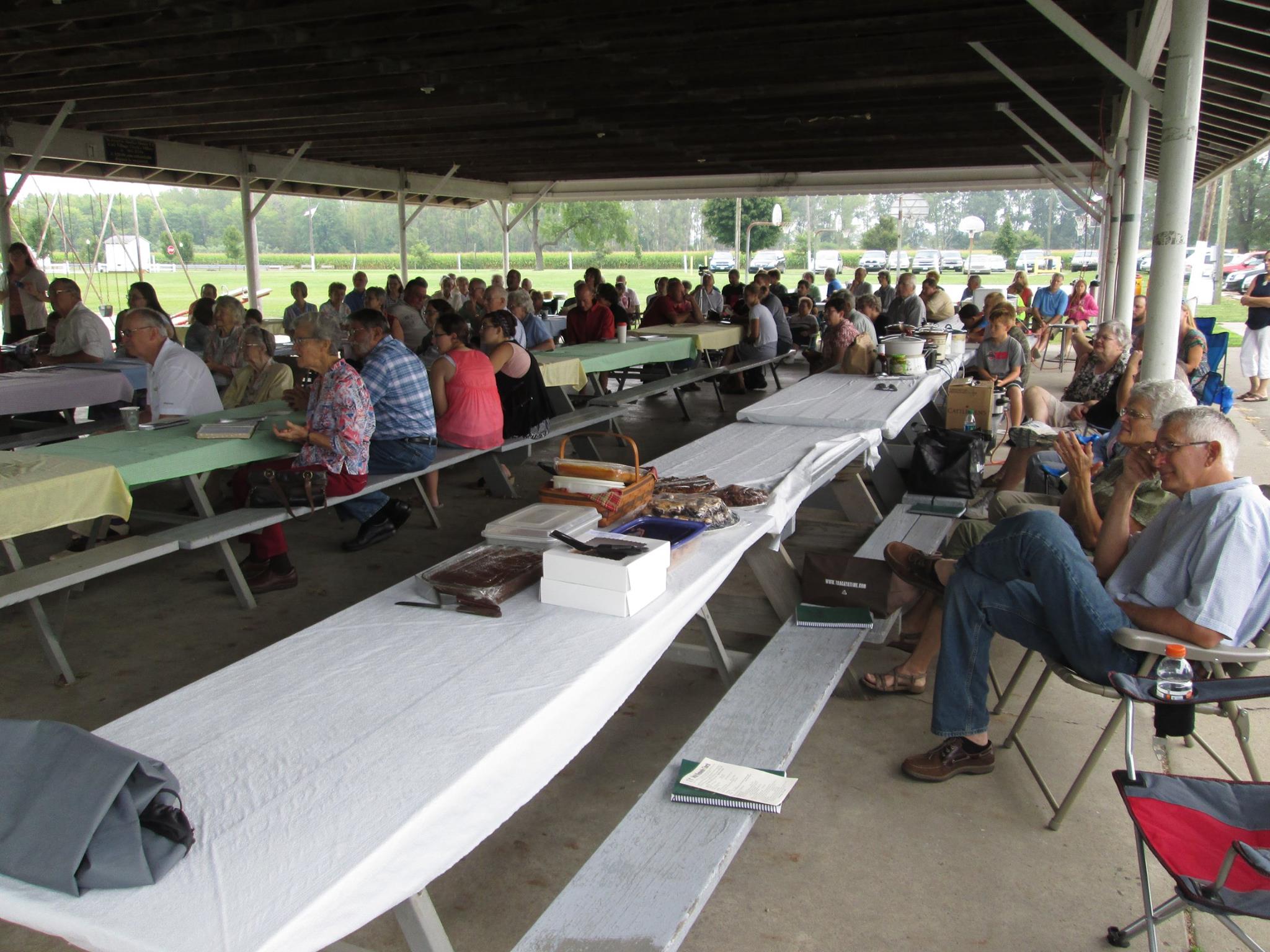 Worship With Us
SUNDAY MORNING SCHEDULE:
Sunday School: 9:30 a.m.
Blended Worship Service : 10:40 a.m.
This week: Pastor Dave Maurer will be speaking on "Who is this?" from Luke 8:22-25
Listen to last week's sermon (9/27/2015) "Missional Calling: Up Close and Personal" with Guest Pastor Alex Dye
Click here to view the sermon on WBTL.TV Click on the Sermons Tab and select the month and choose the top video on the page for the most recent message.
Photo: at the Annual Outdoor Service with Baptism and Church Picnic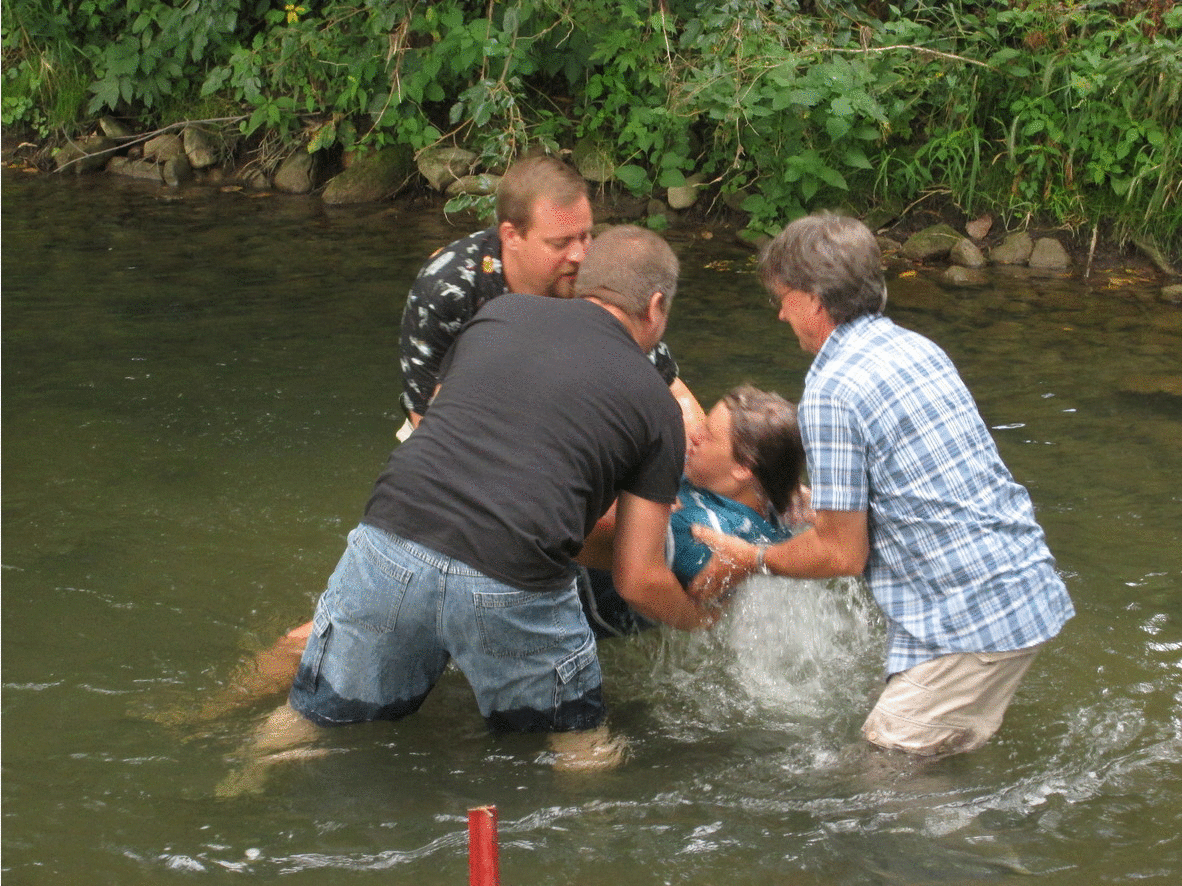 Our Purpose
Jesus compels us to experience and extend the gracious rule of God by the power of the Holy Spirit.
Photos: Stephen Hostetler and Elam Maurer are baptized Aug. 30, 2015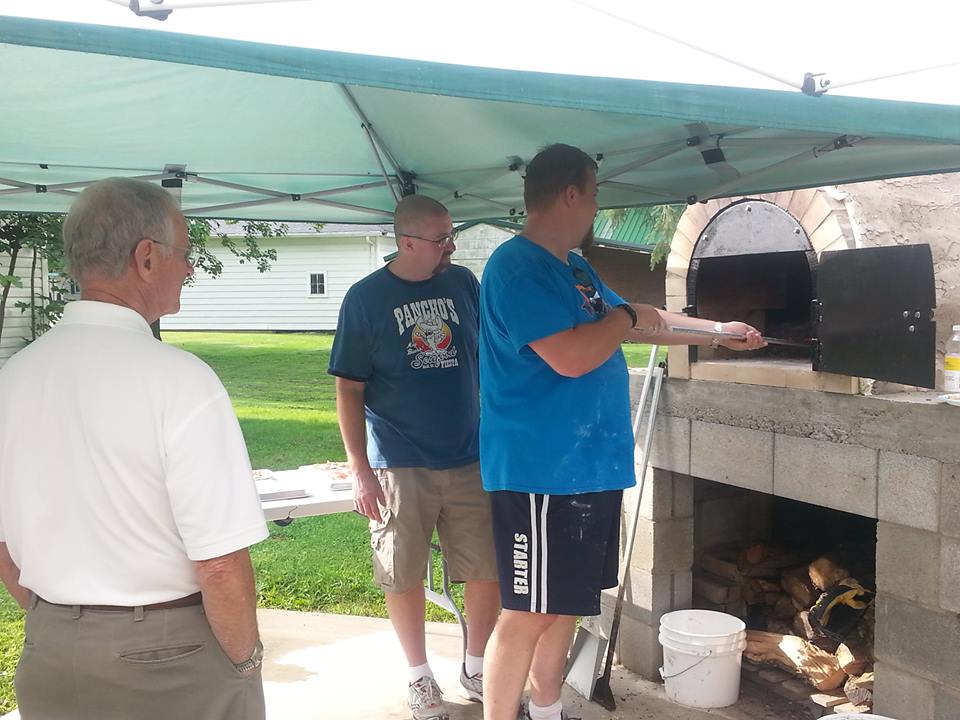 Join our community in living, loving and laughing as we share together.
5th Quarter Pizza Nights!
Join us after the WL-Salem football home games for fun activities and pizza from our new wood-fired oven, October 2nd, 23rd and 30th, at 9:30 p.m.!
Community Pizza and Movie Night!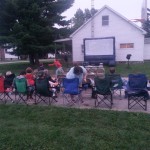 Join us for pizza fresh from our wood-fired oven, and enjoy a movie on the big screen! Shown outdoors complete with fm sound transmission when the weather permits, and indoors during cooler months.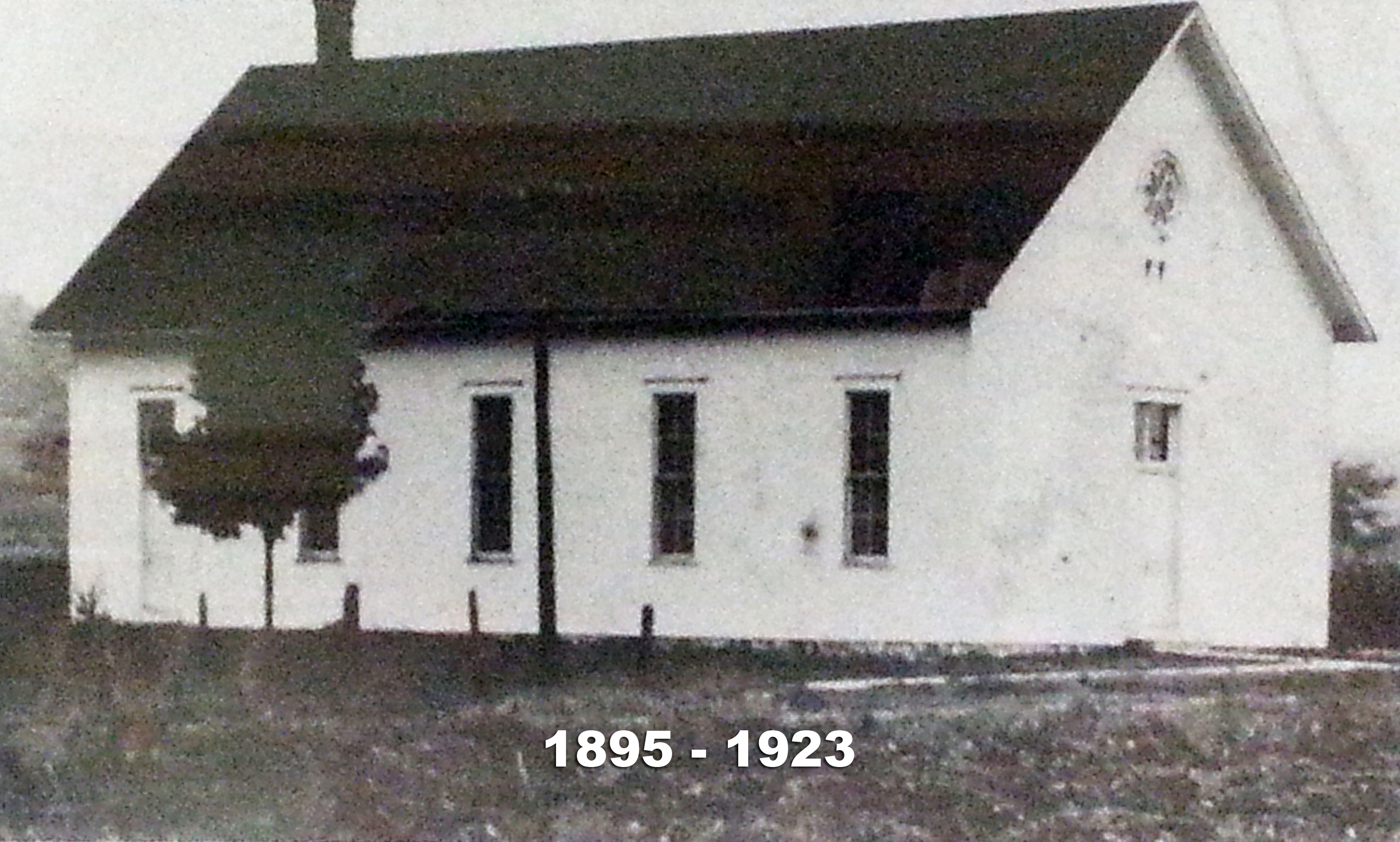 Quasquicentennial Celebration Weekend
Join us for a special weekend at Bethel as we celebrate our first 125 years!
Tentative Schedule of events…
Friday 10/23
– 7PM Movie Night
– 9:30PM 5th Quarter Pizza Night after the home football game with pizza from our wood fired oven.
Saturday 10/24
– 1-4PM Yard Games
– 5-7PM Wood Fired Pizza Dinner
– 7PM Tent Revival Meeting service
Sunday 10/25
– 10AM Worship Service
– Noon – Pulled Pork Lunch (from the wood fired oven)
Bring sides to share
– 1PM – Bethel Historical Jeopardy
– 2PM – Concert
– 3 PM – Community Talent Show