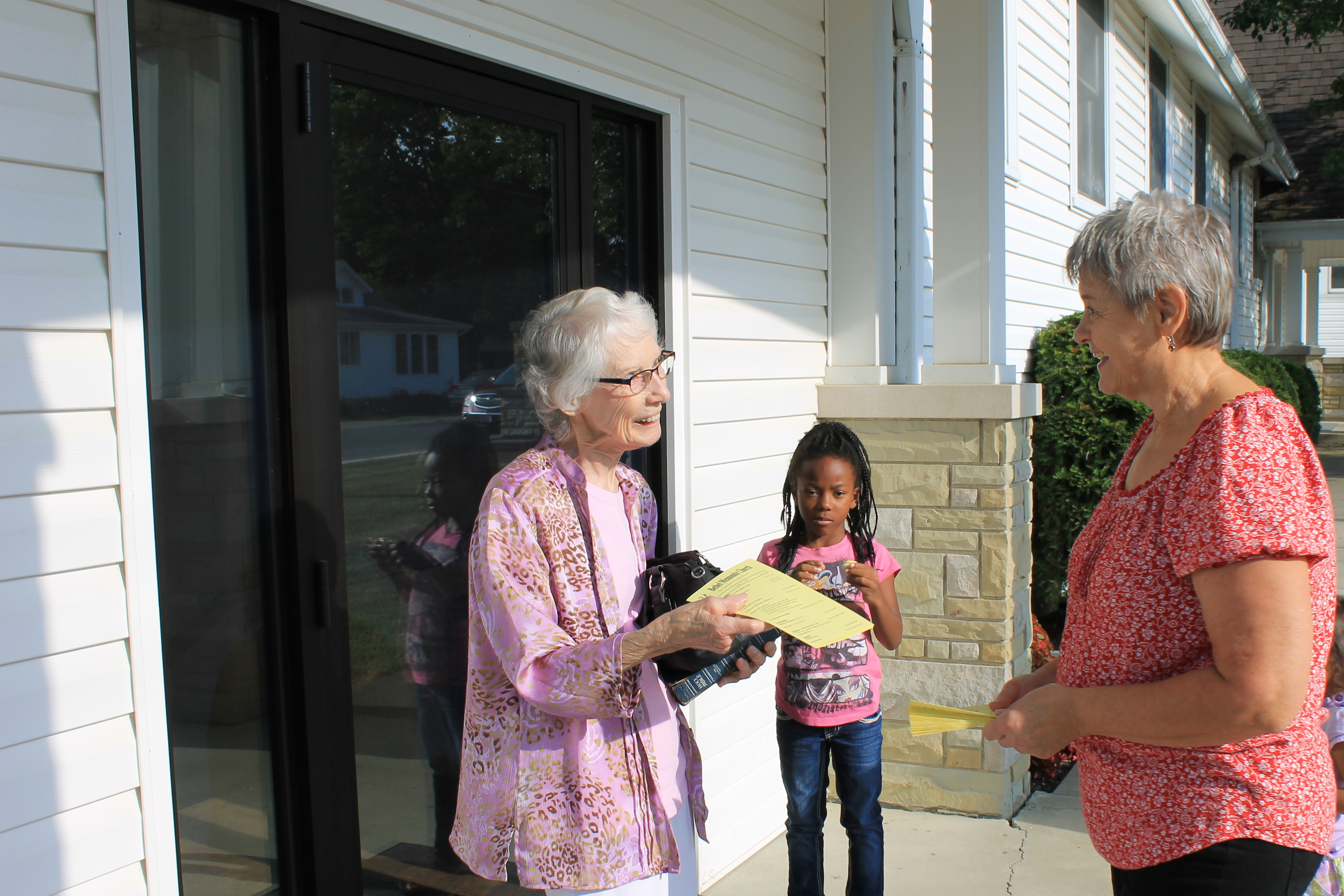 Worship With Us
This Sunday, January 14th:
Sunday School at 9:30 a.m. 
Worship at 10:40 a.m.

"Why Me, Lord?"  Speaker, Larry Evans
Judges 7:19-23, John 16:31-33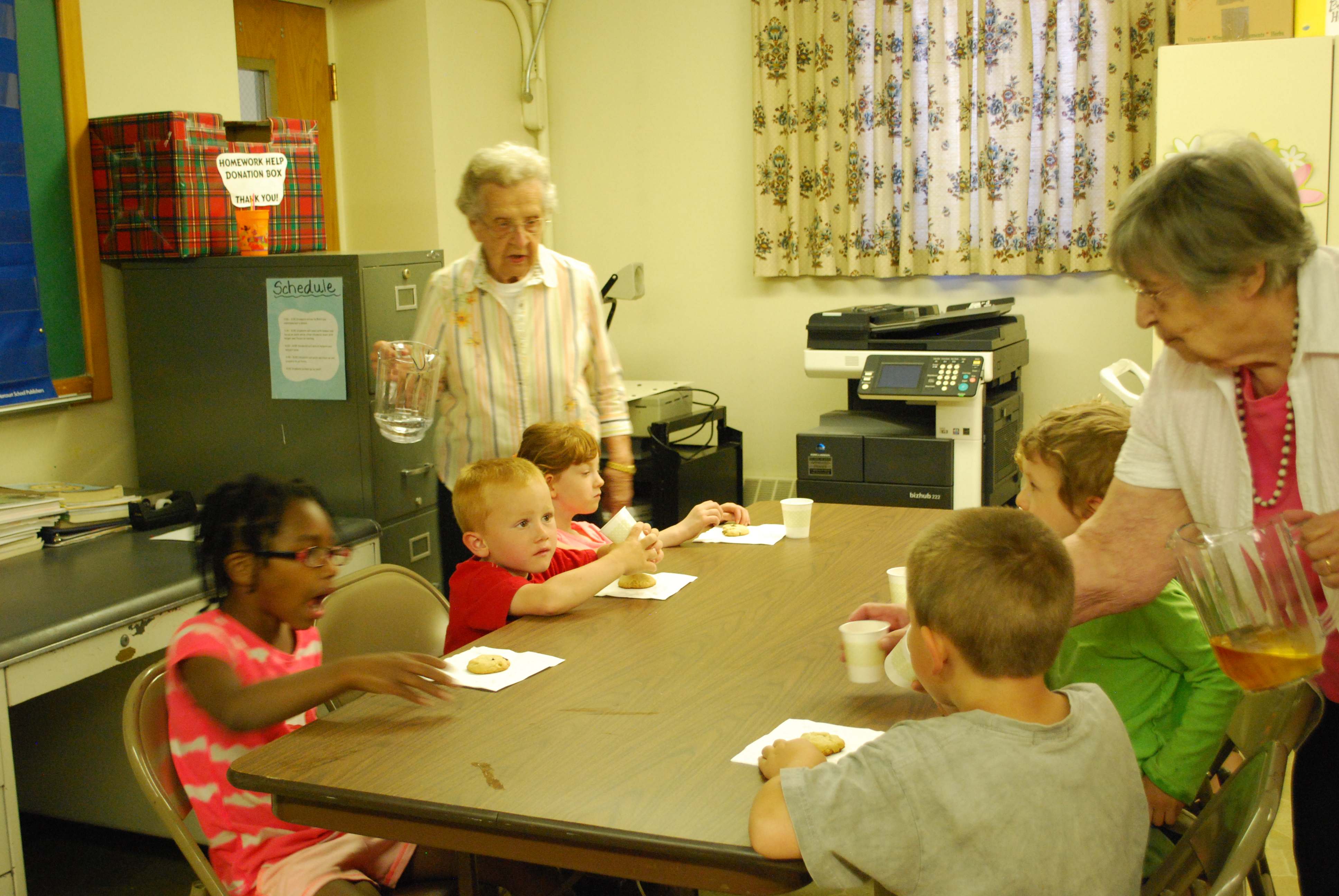 Who We Are
Our Purpose
Serving Jesus, Loving Others.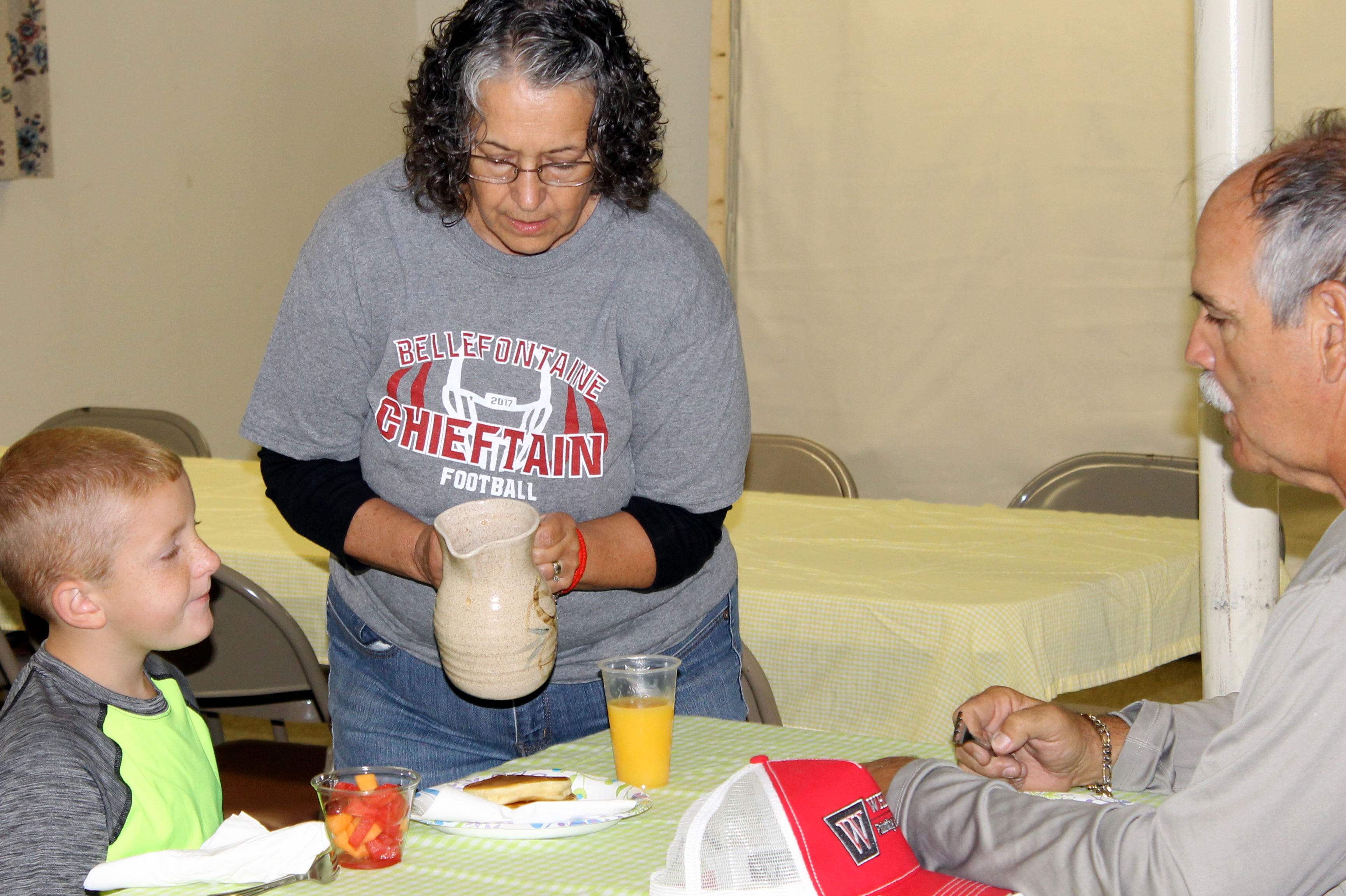 Join our community in living, loving and laughing as we share together. Photo from Vendor's Breakfast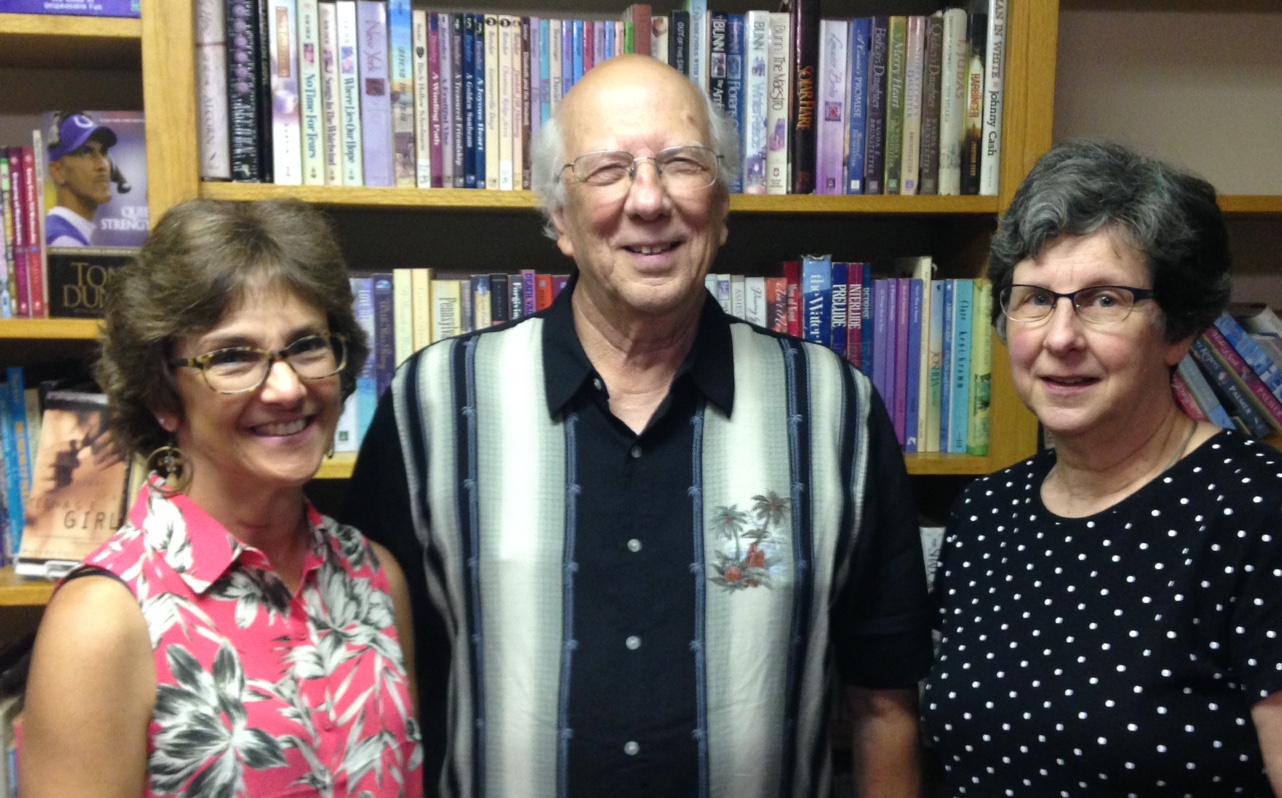 Want to find out more? We'd love to hear from you!
Photo: Cheryl Shank and Chuck Swartz, interim pastors, Miriam Lapp, administrative assistant.