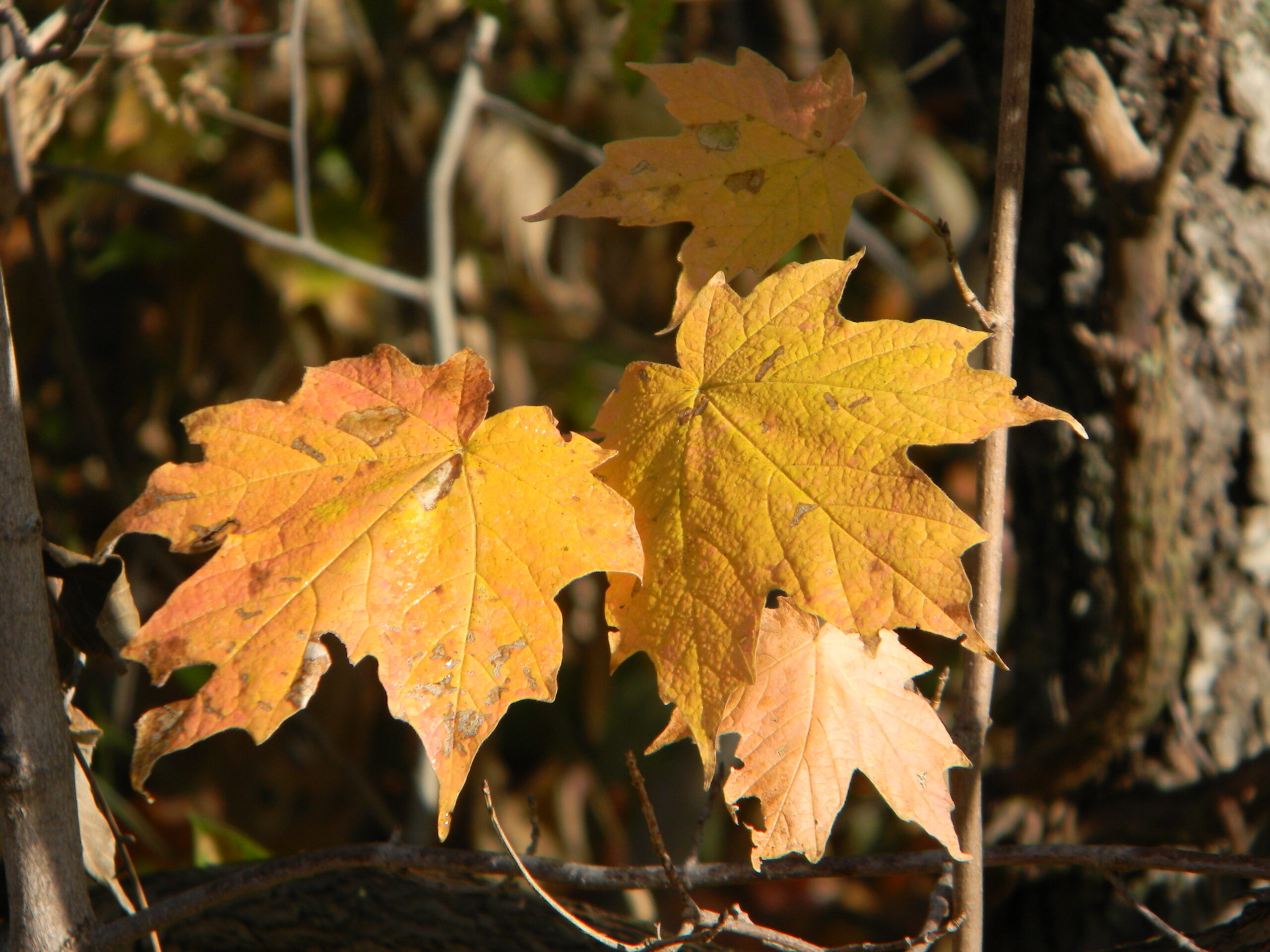 Worship With Us
This Sunday is October 24th. 

Join us for Sunday School  at  9:30 am
Worship                                   at 10:30 am
 Our guest speaker is Steve Bustos, stewardship representative from Everence. He will bring a message on "Generosity that Transforms!" from Romans 11:33-12:2.
Also, all are welcome to attend a presentation, "Making a world of difference through estate planning and charitable giving," during the education hour beginning at 9:30 am.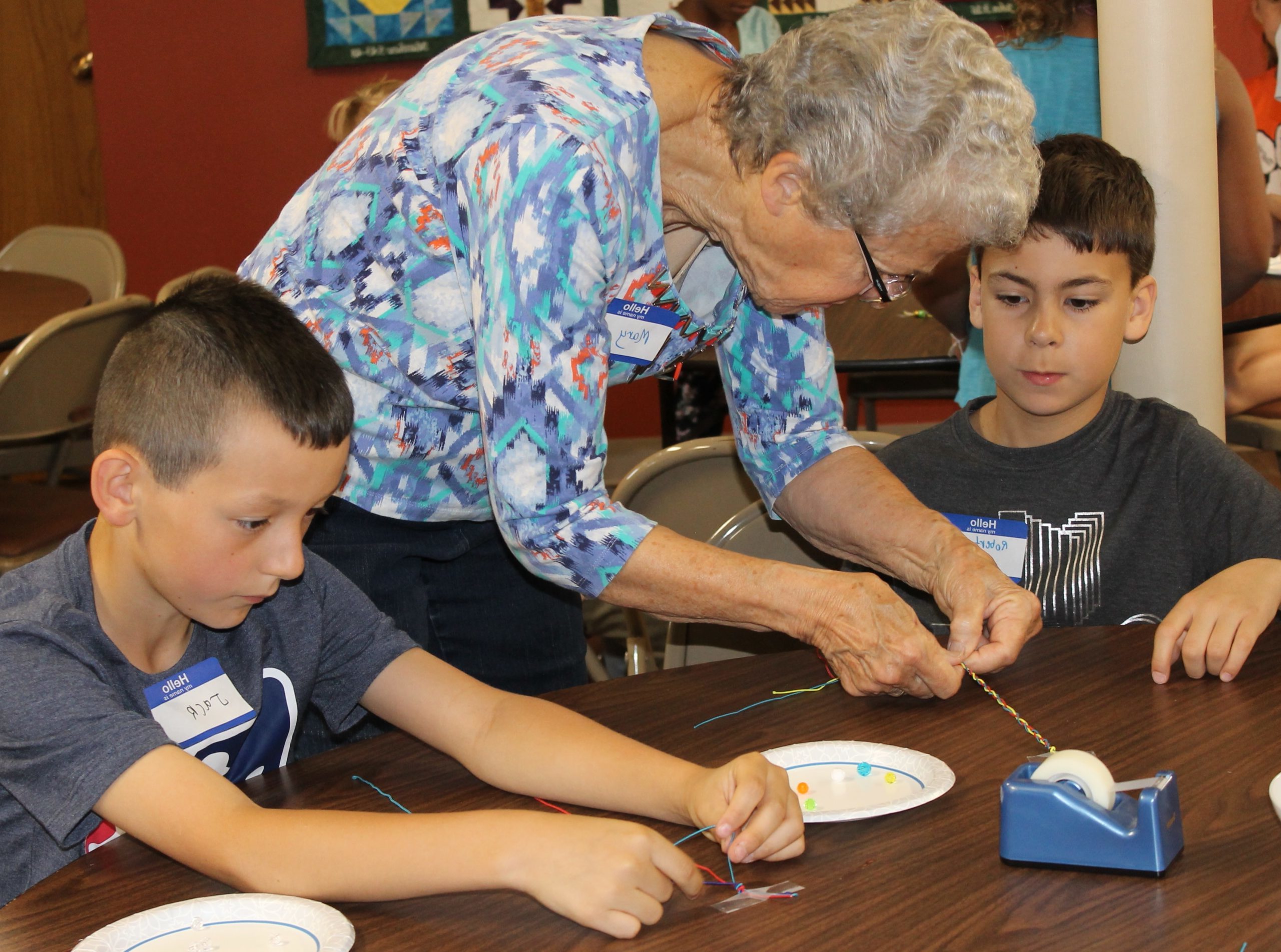 Who We Are
Our Purpose
Serving Jesus, Loving Others.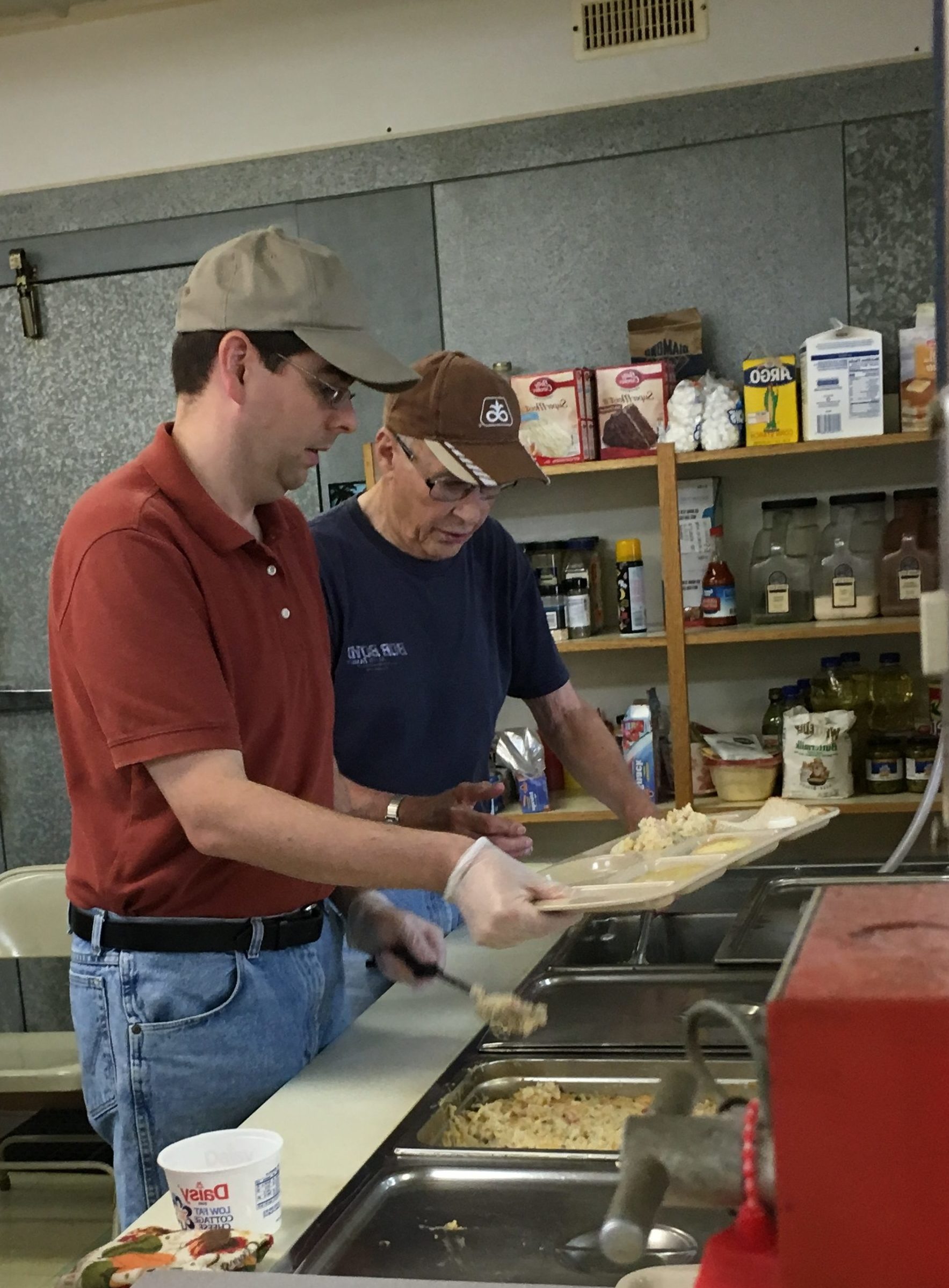 Join our community in living, loving and laughing as we share together. Photo from Our Daily Bread