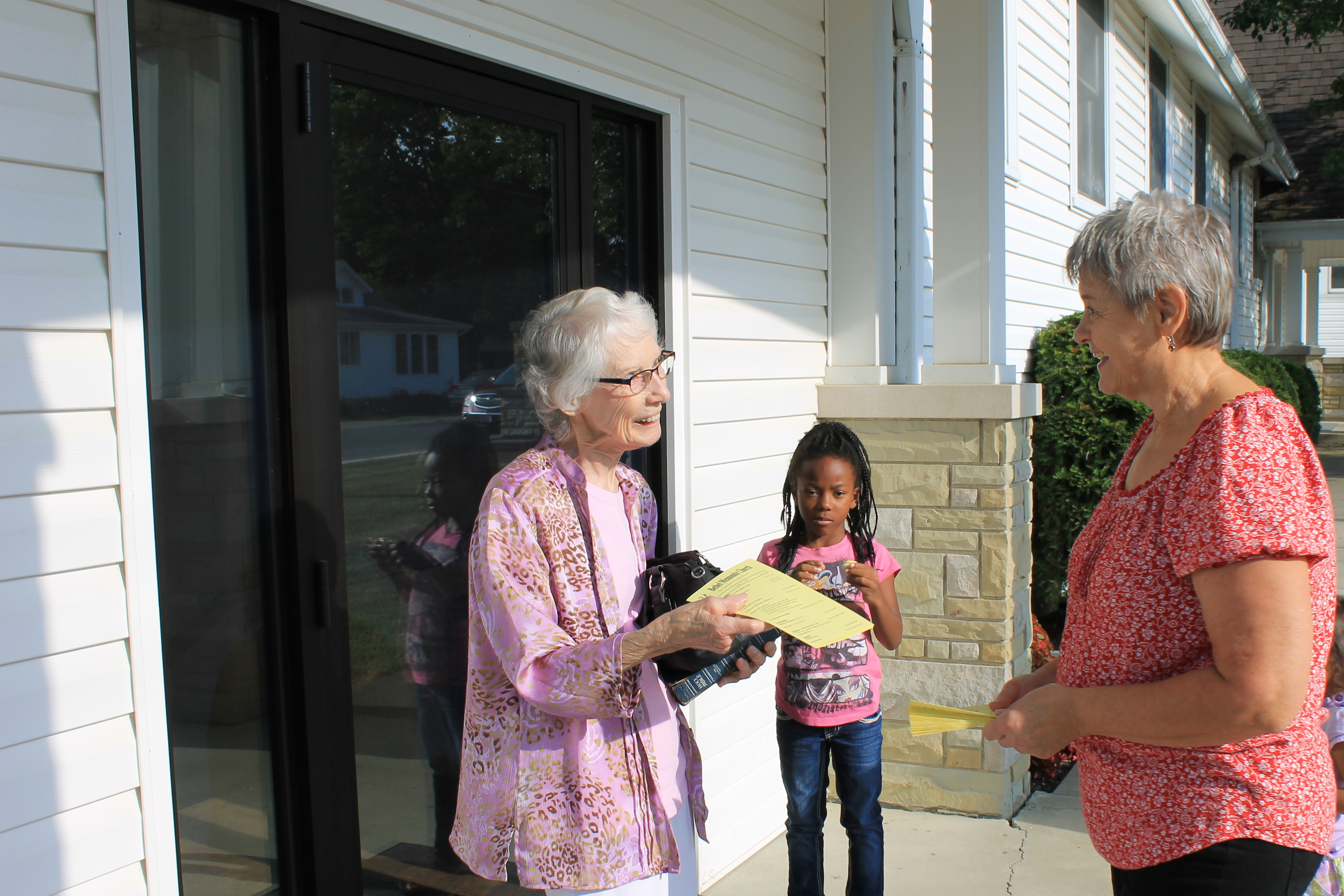 Worship With Us
This Sunday, May 20th:
Sunday School  9:30 – 10:30 a.m. 
Worship at 10:40 a.m.
           "Every One…, Shall and All"  
            Speaker, KJ Schrock
                 Joel 2:27-32 and II Timothy 2:15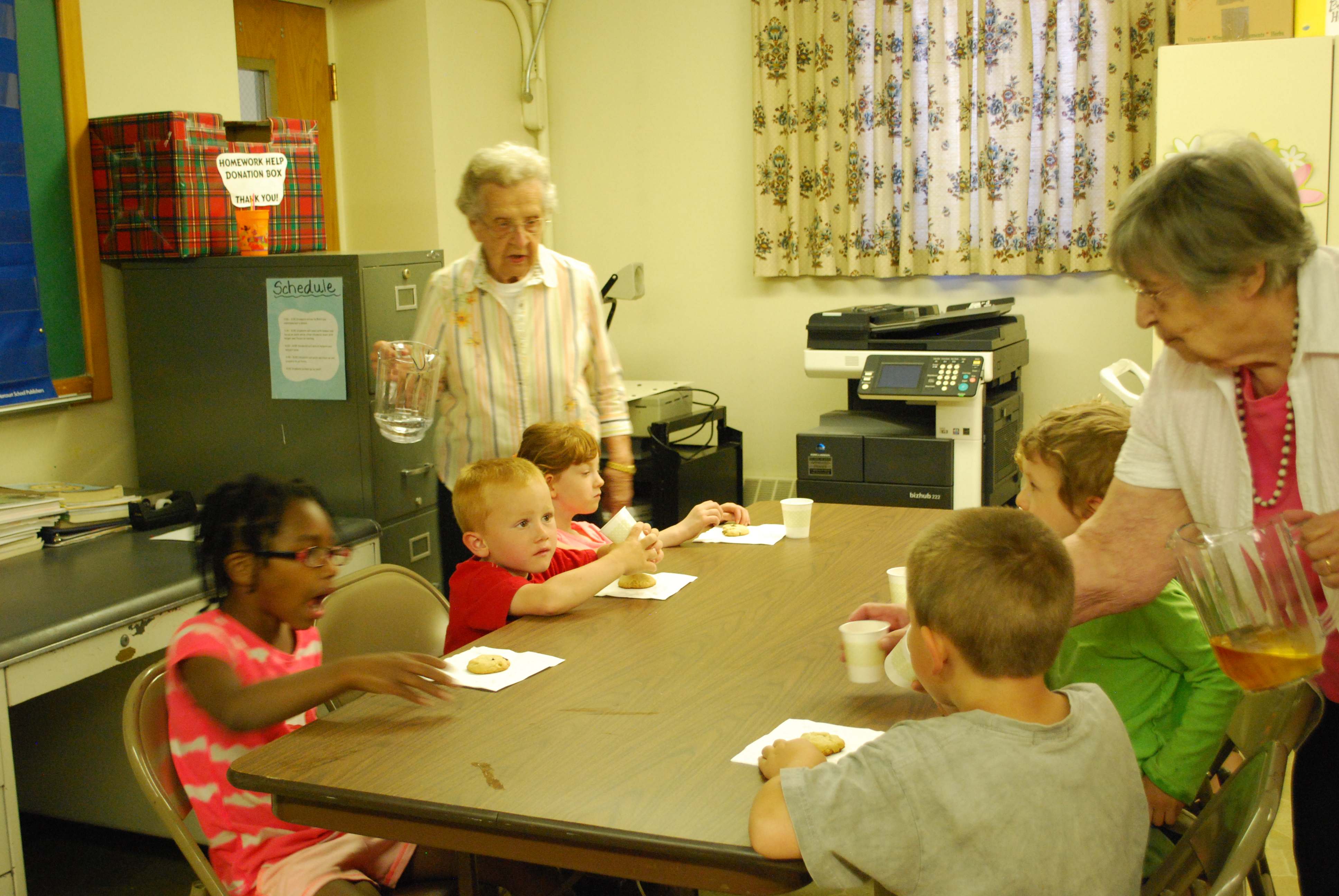 Who We Are
Our Purpose
Serving Jesus, Loving Others.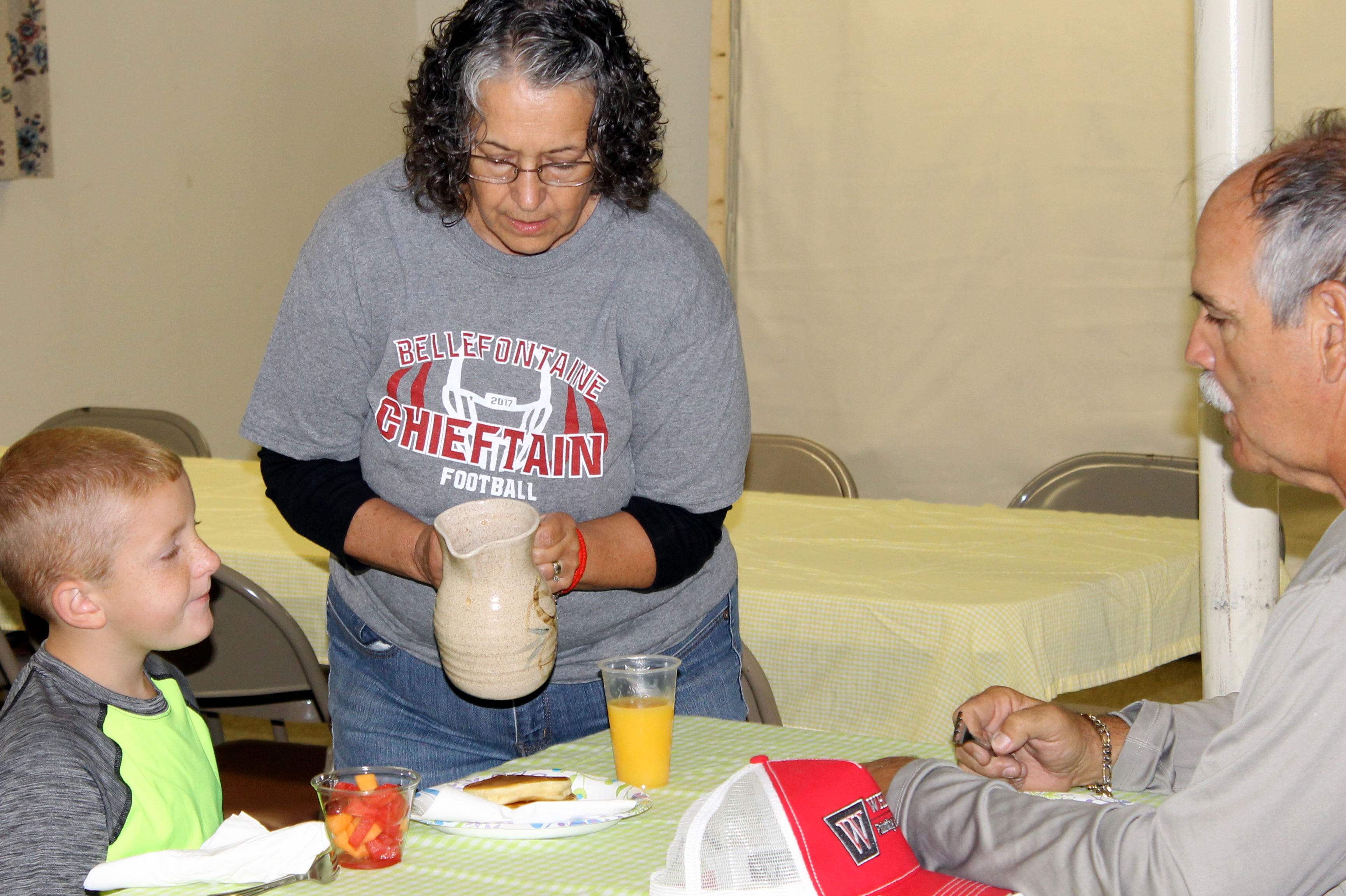 Join our community in living, loving and laughing as we share together. Photo from Vendor's Breakfast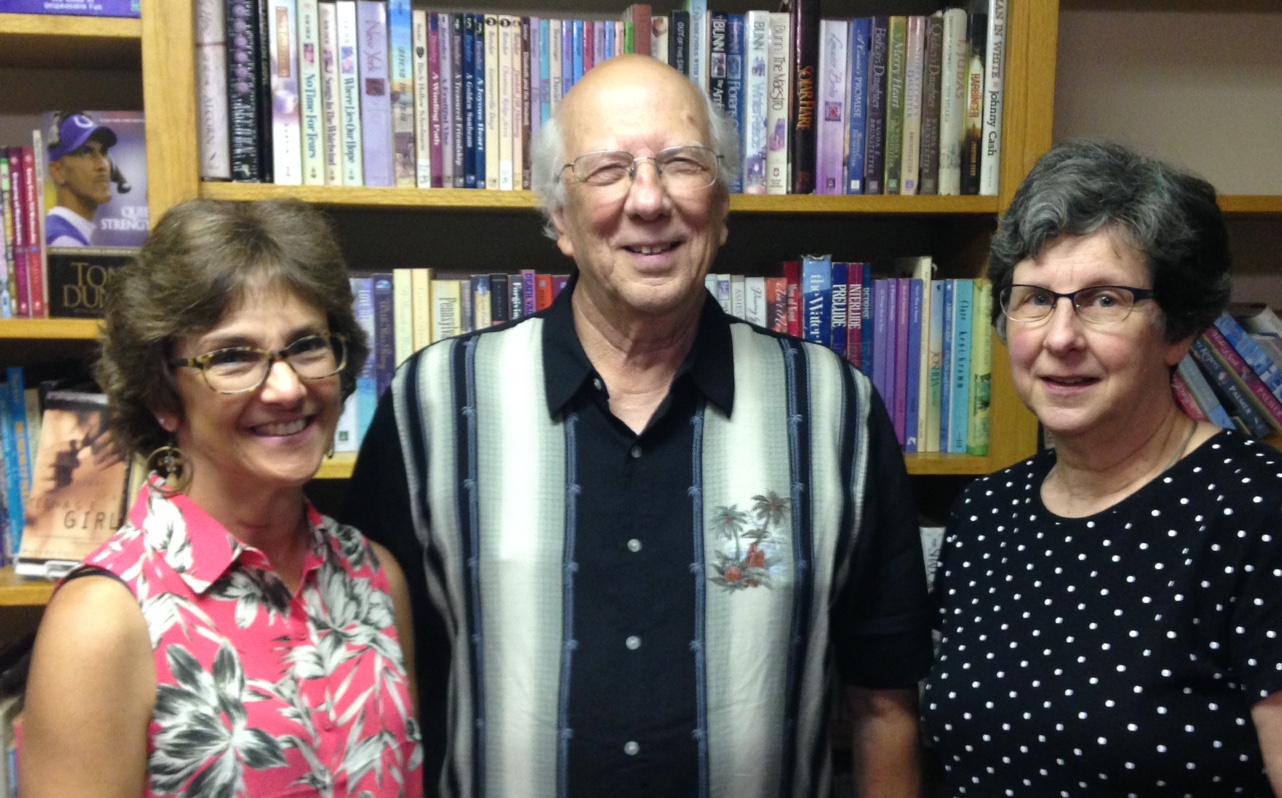 Want to find out more? We'd love to hear from you!
Photo: Cheryl Shank and Chuck Swartz, interim pastors, Miriam Lapp, administrative assistant.
Discovering God's Way of Peace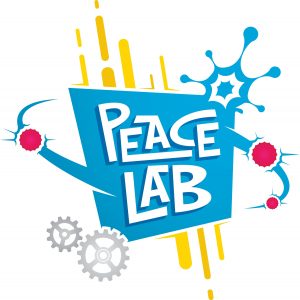 June 4-8, 2018
9:00 – 11:45 AM
Children 4 years through 6th grade
416 Washington St, West Liberty, OH
Peace Lab is a fun-filled time of learning and experiences. Children will watch dramas, sing songs, play games, enjoy snacks, make crafts and do other activities as they hear Bible Stories and learn about peace. Download registration form and sign up now.