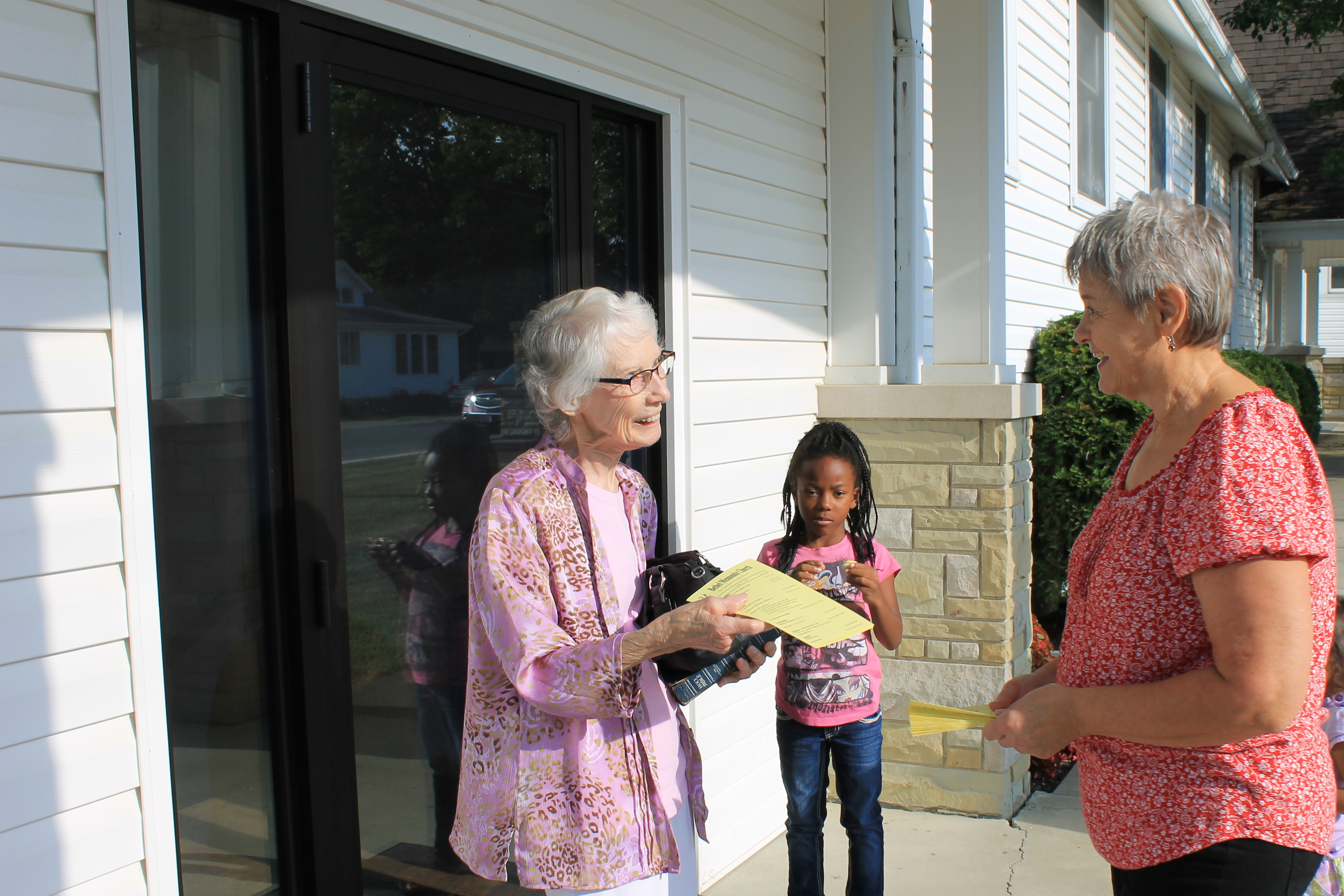 Worship With Us
This Sunday, May 27th:
Sunday School  9:30 – 10:30 a.m. 
Worship at 10:40 a.m.
           "Dreams, Signs and Wonders: curating a hymnal revision for North America"
                 Speaker, Bradley Kauffman
                 John 3:1-7
Congregational singing nurtures countless aspects of the Christian faith. It helps form our earliest ideas about God from childhood, teaches discipleship and how to be in community, inspires a holy imagination through old and new poetry, and helps us mature into different various stages of faith development. When we gather in praise or lament, in worship or celebration, there's a song in our hearts. When we gather, we sing.
Bradley Kauffman, general editor for the forthcoming Mennonite Hymnal will lead us in exploring the dreams, signs, and wonders of congregational song through a mix of requested heart songs and news and examples from Resonate: Mennonite Worship and Song Committee.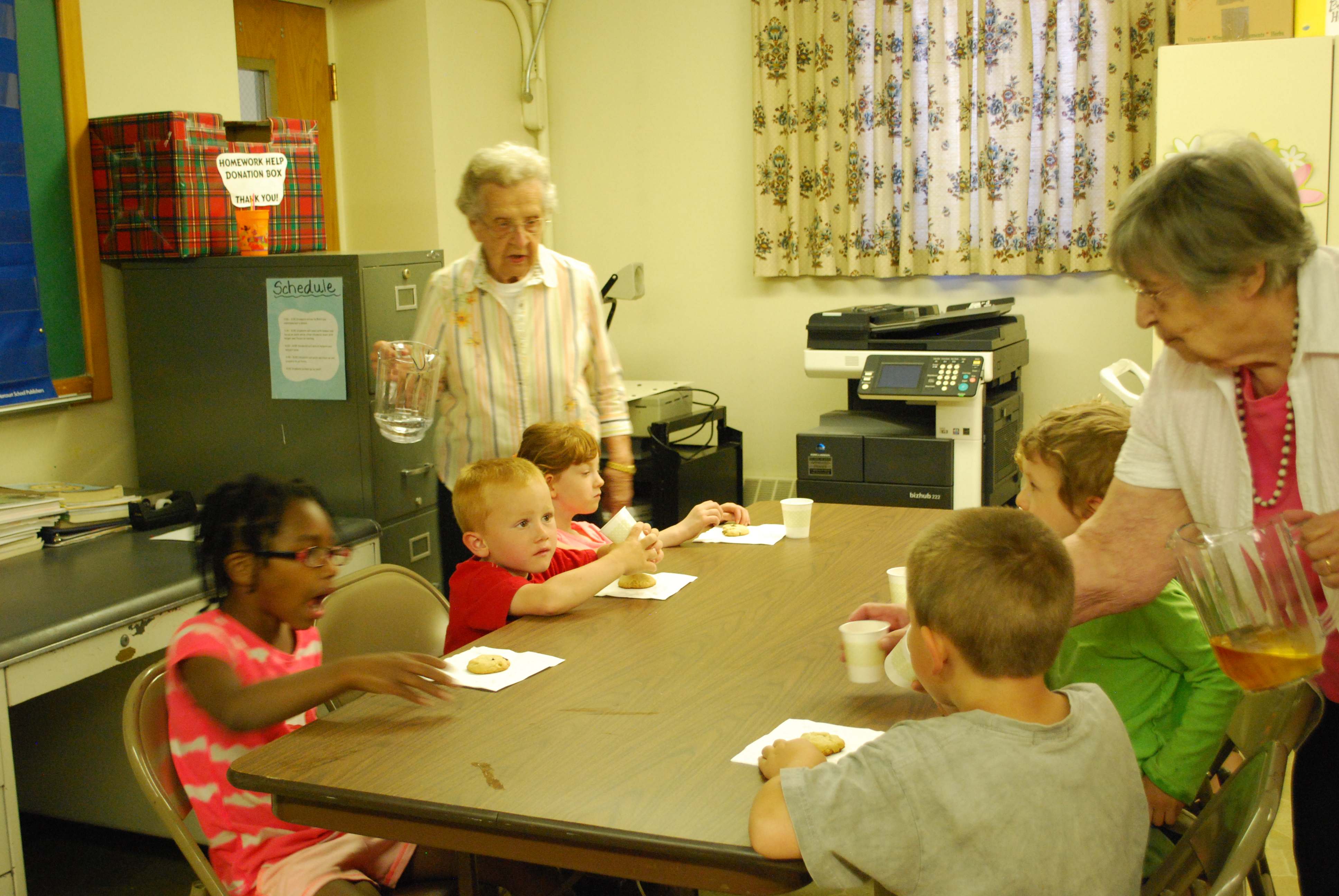 Who We Are
Our Purpose
Serving Jesus, Loving Others.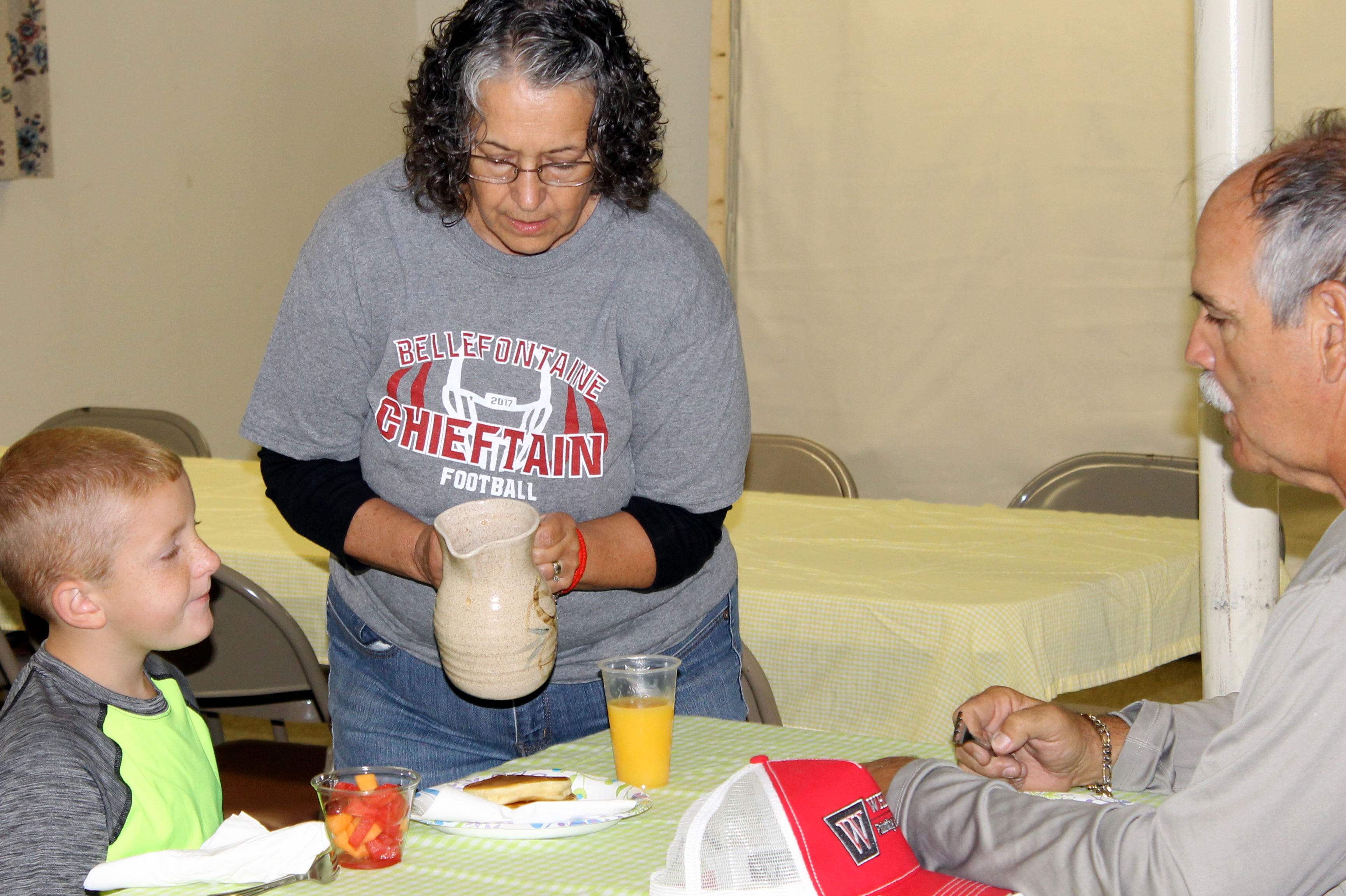 Join our community in living, loving and laughing as we share together. Photo from Vendor's Breakfast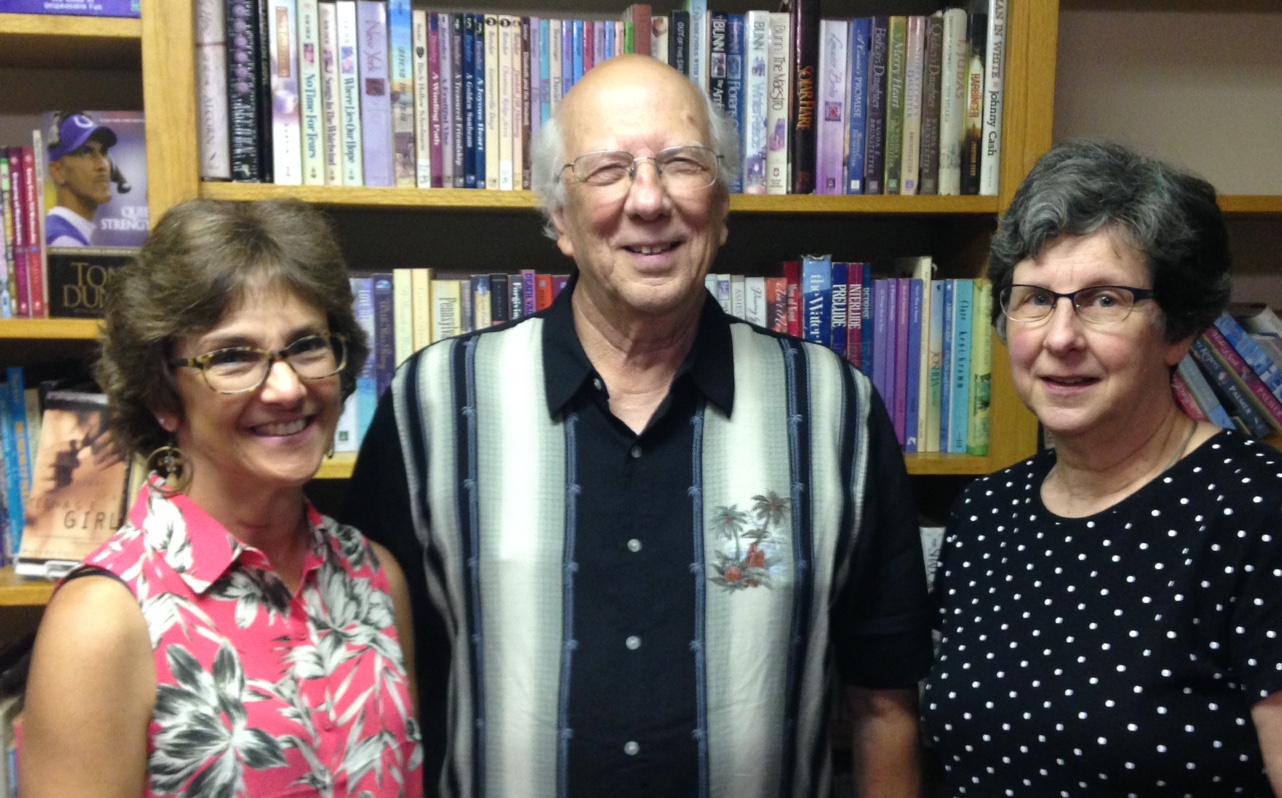 Want to find out more? We'd love to hear from you!
Photo: Cheryl Shank and Chuck Swartz, interim pastors, Miriam Lapp, administrative assistant.
Discovering God's Way of Peace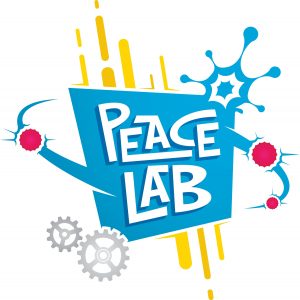 June 4-8, 2018
9:00 – 11:45 AM
Children 4 years through 6th grade
416 Washington St, West Liberty, OH
Peace Lab is a fun-filled time of learning and experiences. Children will watch dramas, sing songs, play games, enjoy snacks, make crafts and do other activities as they hear Bible Stories and learn about peace. Download registration form and sign up now.