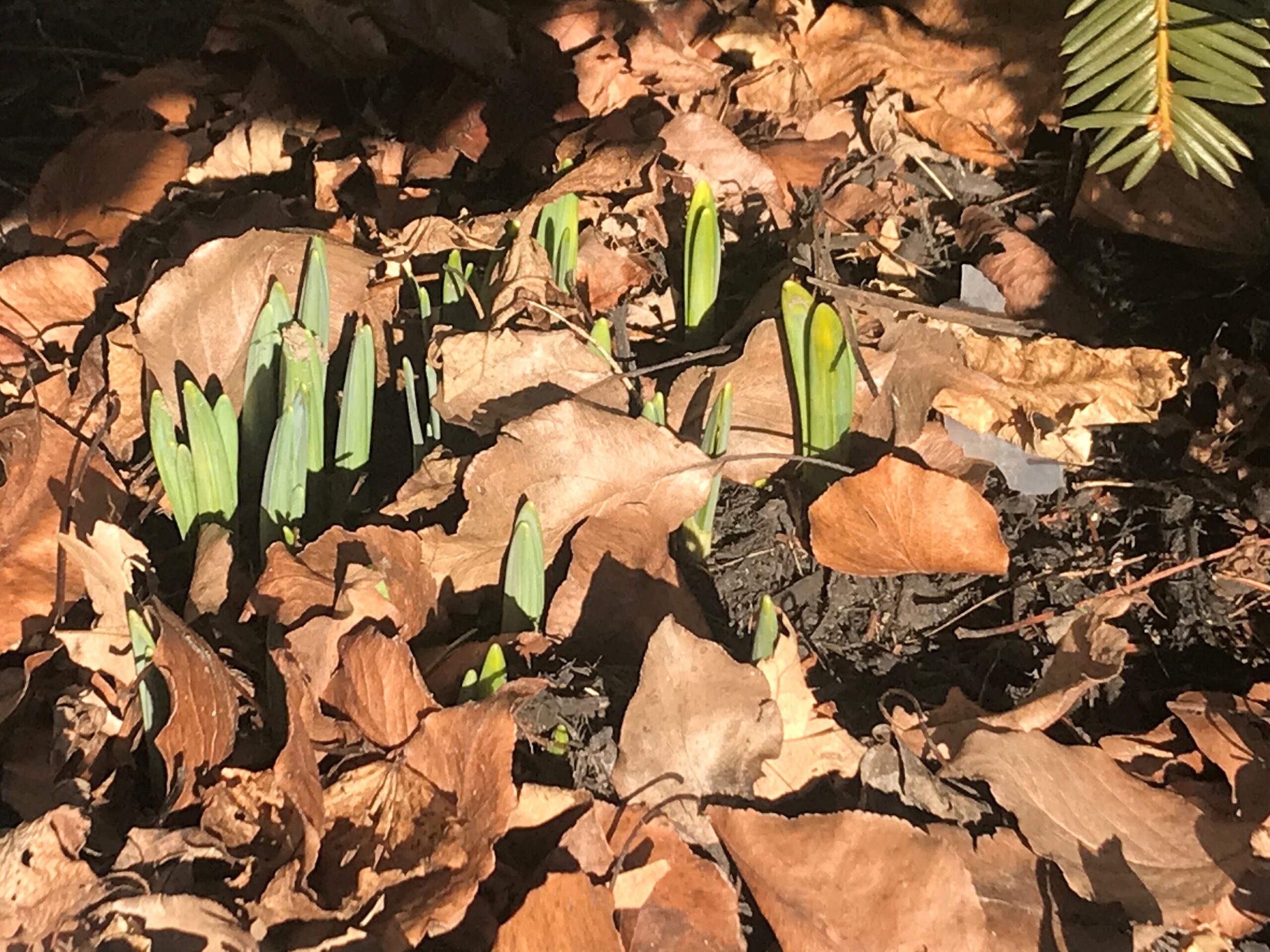 Worship With Us

 Join us for
Sunday School at 9:30 a.m.
Worship at 10:30 a.m.


ANNOUNCEMENT:
We are seeking a person to fill the part-time (15 hrs/week) role of Administrative Assistant.  Qualifications include: strength in organization & communication; provide assistance to the pastor and church ministries with attention to confidentiality; able to maintain files, website & social media. For a job description or to express interest, contact Pastor Rebecca at rebecca@bethelchurchwl.org.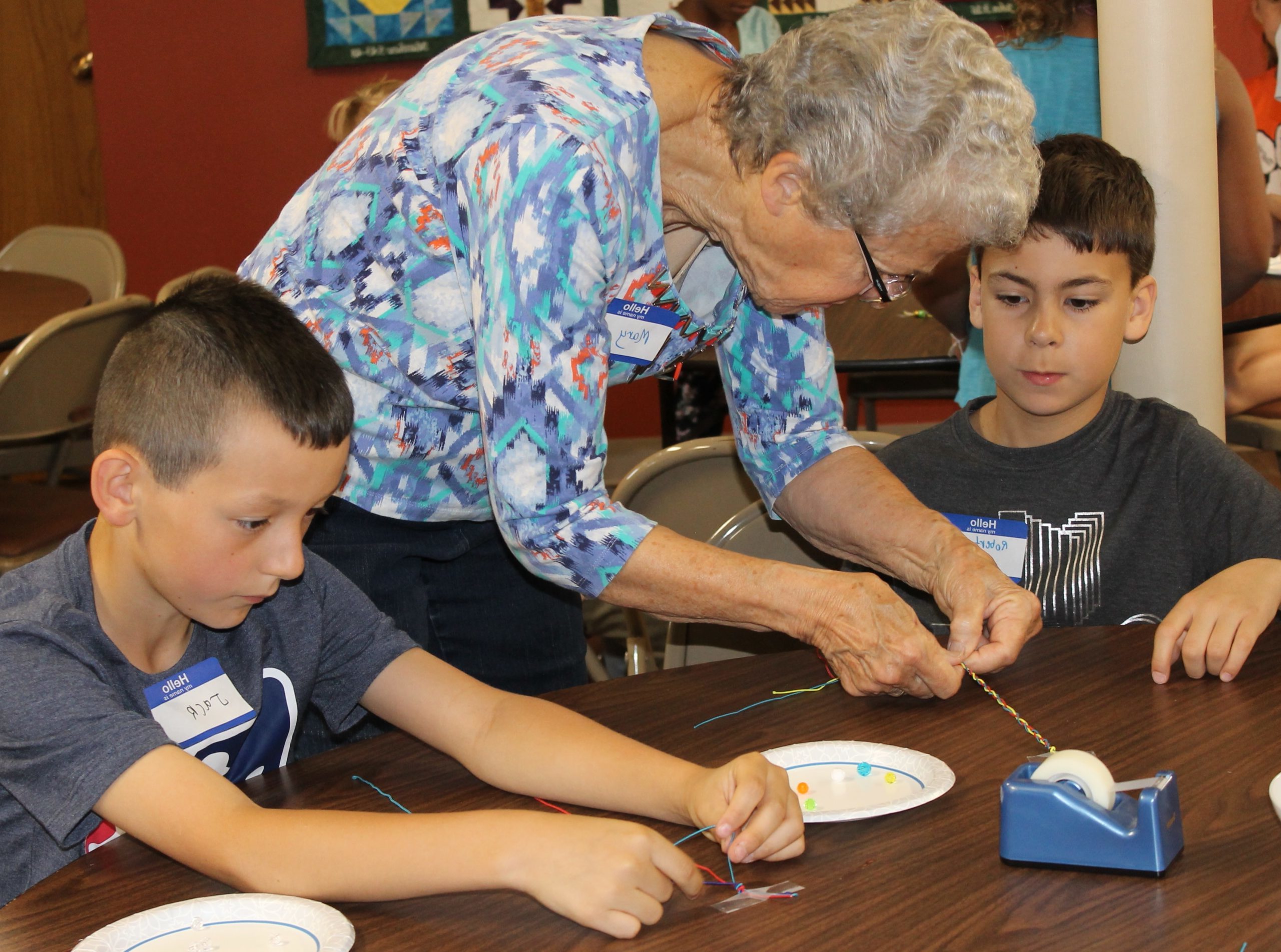 Who We Are
Our Purpose
Serving Jesus, Loving Others.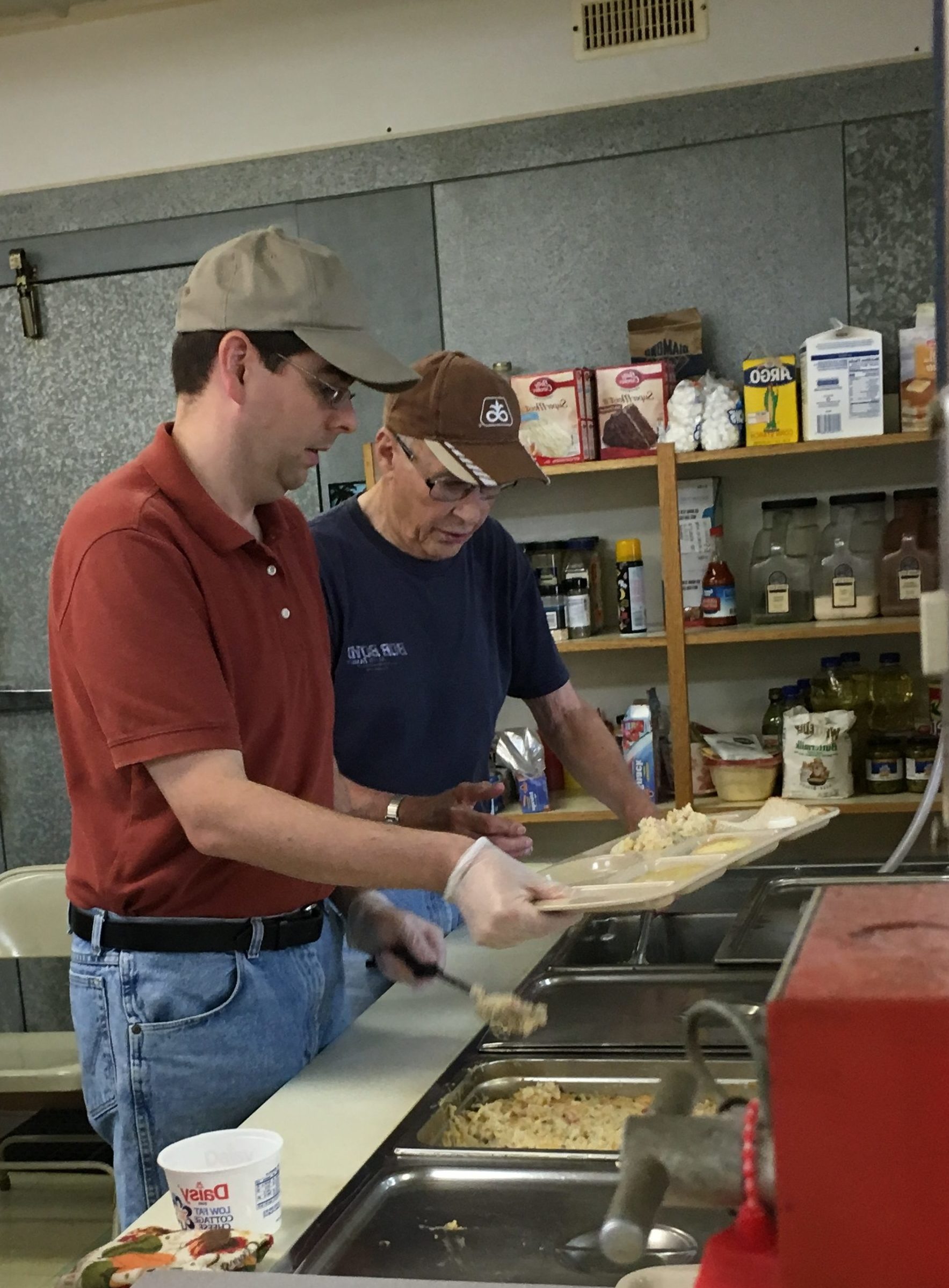 Join our community in living, loving and laughing as we share together. Photo from Our Daily Bread